Sacred Heart families,
We are transitioning to an online link in which all staff and visitors will be required to sign in and sign out whenever entering or leaving the school building.
DAILY HEALTH DECLARATION FORM: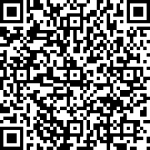 Please continue to check the following for information and updates from the school:
Freshgrade – Classroom updates and communication with classroom teacher
Sacred Heart Catholic School Families Facebook Page
School website
 Email

The school office is open Monday – Friday 8:00am – 3:30 pm (closed 1:00 – 1:30pm).
Families are invited to contact the office with any questions, concerns, or feedback:
admin@sacredheartwl.com
 (250) 398-7770
Our mission is to deliver a high quality education aimed at excellence in academics, athletics, religion and music within the framework of the BC School Curriculum,
the teachings of the Catholic Church, and the resources available to us to ensure happy, well-rounded children of God.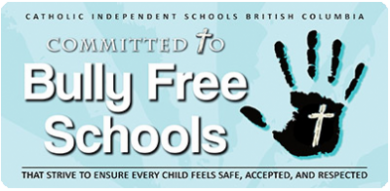 Calendar
This month's events
March

2021

Sun
Mon
Tue
Wed
Thu
Fri
Sat
© Sacred Heart Catholic School